Section 1
Introduction
Electronic Arts (EA) is an industry-leading video game developer and publisher based in Redwood City, California.
Their sports division, EA Sports, has released some of the most popular video game titles in the world, including FIFA, NHL, NBA Live, and Madden NFL.
Most notably, Madden NFL has become North America's biggest sports game franchise with over 130 million copies sold since it was first introduced as John Madden's Football in 1998.
The popularity of the game has also extended into the competitive gaming world of esports, with EA Sports launching the Madden Championship Series (MCS) in 2017.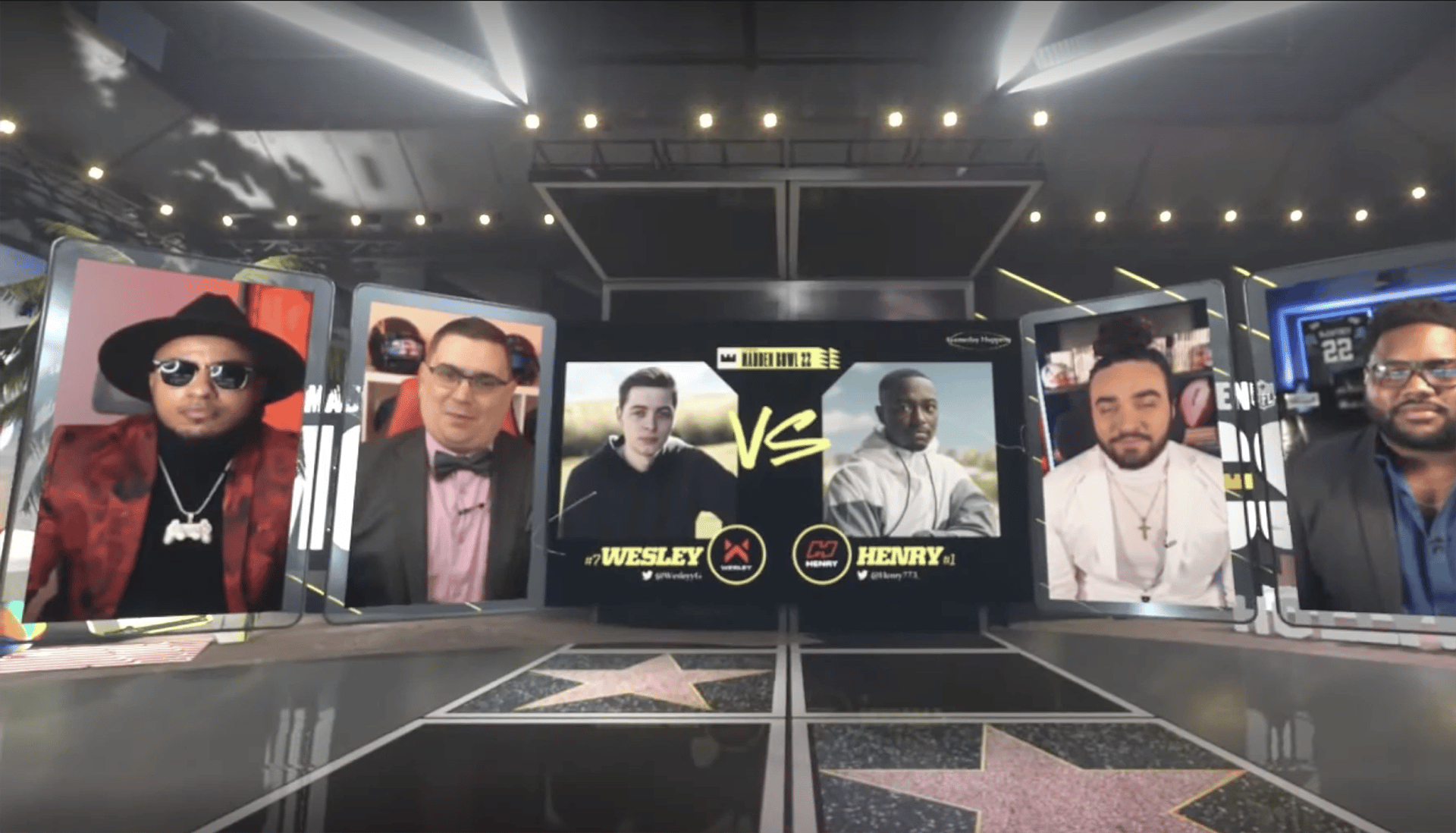 "We really loved the way that the Voyager system could intuitively take in information that we already had going into things like our XPression system. Voyager could automatically talk to XPression and the rest of our environment, so we decided it was the right solution for us to move away from presenting standard boxes on-screen,"

Alex Markley
Lead Technical Producer for EA.
Download this Case Study
For more information about how Ross Video helped Electronic Arts achieve their goal of delivering engaging virtual sets, contact Phil Englert, Business Development Manager, Esports.
Explore, our end-to-end solutions for Esports, visit our application page